An unavoidable element of life as a student are the dreaded end-of-semester exams. I'm now in  the thick of it here in Italy and struggling to find the motivation. My banker definitely won't approve, but I find doing a spot of online shopping is one way to relieve the tension and stress of constant revision, and give me something to look forward to; though my shopping bags are (for once) not full to the brim with fashion and beauty buys. Perhaps it's the constant pressing need to read Elizabethan tragedies and American poetry for my exam next week, or maybe I'm just giving in to my inner book-worm (I am a Literature student, after all), but I've been going crazy on Amazon for some new, lighter reading material.
People often criticize my reading choices when I'm off-duty as an English Lit student, but I believe balance is key to everyone's personal library. For every tome of Shakespeare and Donne and Webster I buy (and believe me, I buy rather a lot of them), I see no issue with grabbing the latest Sophie Kinsella novel to compensate. I was rather impressed with the sheer variety of reads in my most recent Amazon bag, and felt it was worth sharing with my lovely readers (that's you then!). Thank God for the bundle of Amazon gift vouchers I received this Christmas, or there's no way this order would be happening!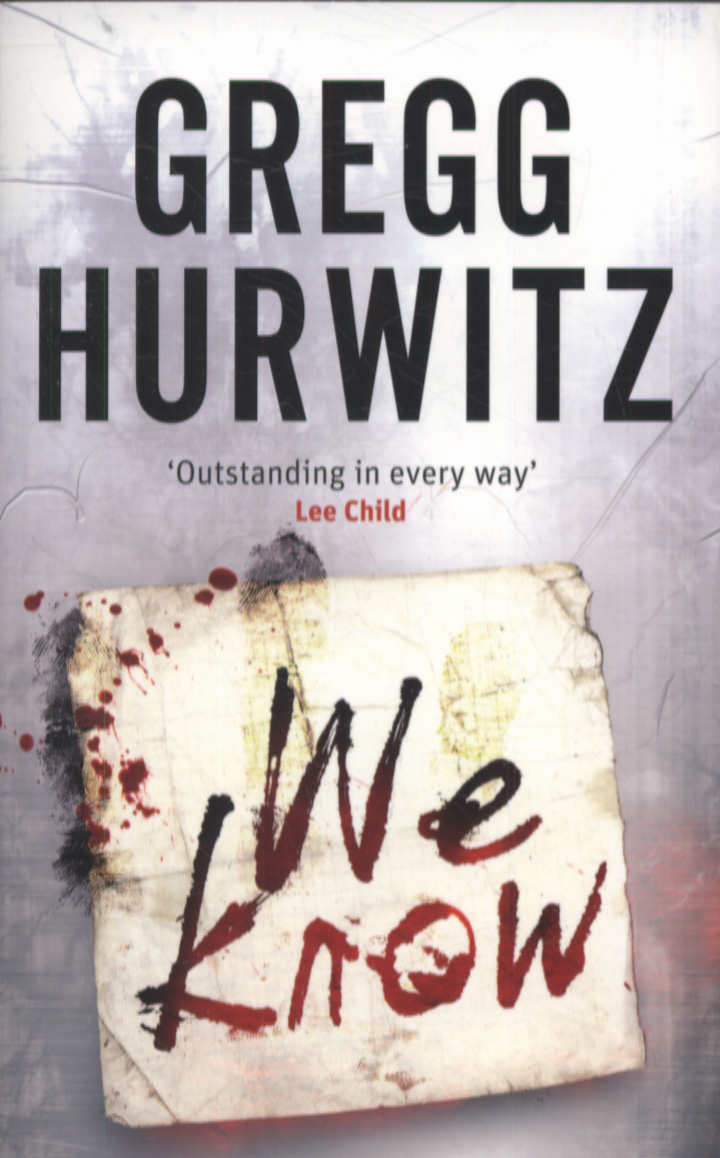 There you have it! The new contents of my library (arriving anywhere from 8 days to 3 weeks time) feature chick-lit, memoir, celebrity autobiography, dystopian teen fiction, young adult fiction, thriller writing, romance, and the much-anticipated-though-I-accept-I-am-very-late-in-buying latest work by the Harry Potter author. PHEW. That is one long list. I cannot wait for exams to be over, so I can start these lovely reads…..
Until they all arrive (which will be a while, there's no way I'm forking out for first class postage for this lot) I need something to keep me motivated and positive. Listening to these babies during revision has really been doing the trick:
What's your way of staying positive and motivated when you have deadlines or exams to work towards? Fingers crossed I'm not the only one who indulges in a spot of retail therapy! X